We're Sue, Sam and Charlie and we can't wait to welcome you.
CHARLIE IRISH
Hair Stylist
SAM LANG
Beauty Consultant
SUE FOWLER
Complementary Therapies
Susans qualifications
A valued list of qualifications earned over the last 26 years.
Diploma in Anatomy Physiology & Massage
Diploma in Reflexology
Diploma in Aromatherapy
Diploma in Sports Therapy
In recent years Sue has done many courses to enhance her Reflexology treatments.
Advanced Reflexology
Supporting the client in pain with Nerve Reflexology
Facial Reflexology
Advanced Facial Reflexology
Facial Cupping
Hot Herbal Compress Massage
Zone Face Lift
Certificate in Education
This has over the years enabled Sue to teach in local colleges and private educational sessions
Sues latest qualification comes from the renowned Ziggie Bergman
Zone Face Lift has become very popular treatment. The aim of this treatment is to naturally lift your face and spirit and it's incredibly relaxing, a real tonic for your whole system.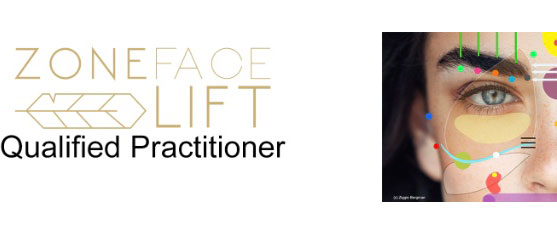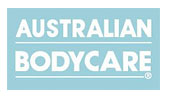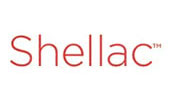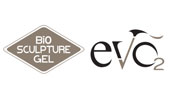 Looking forward to seeing you
Here are just a few photos of The Retreat - hope you like them!